THE OBLIQUE IN SILVER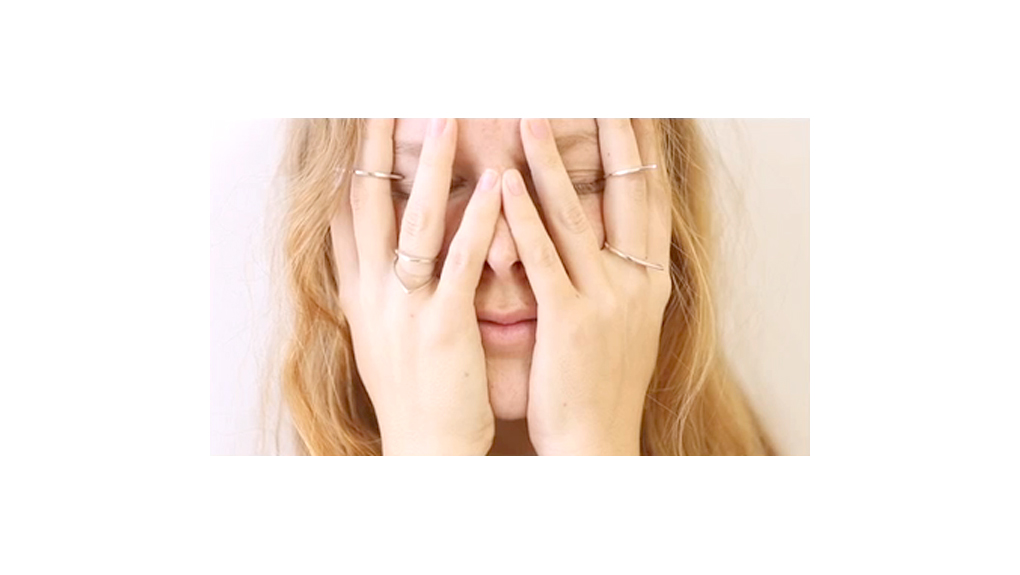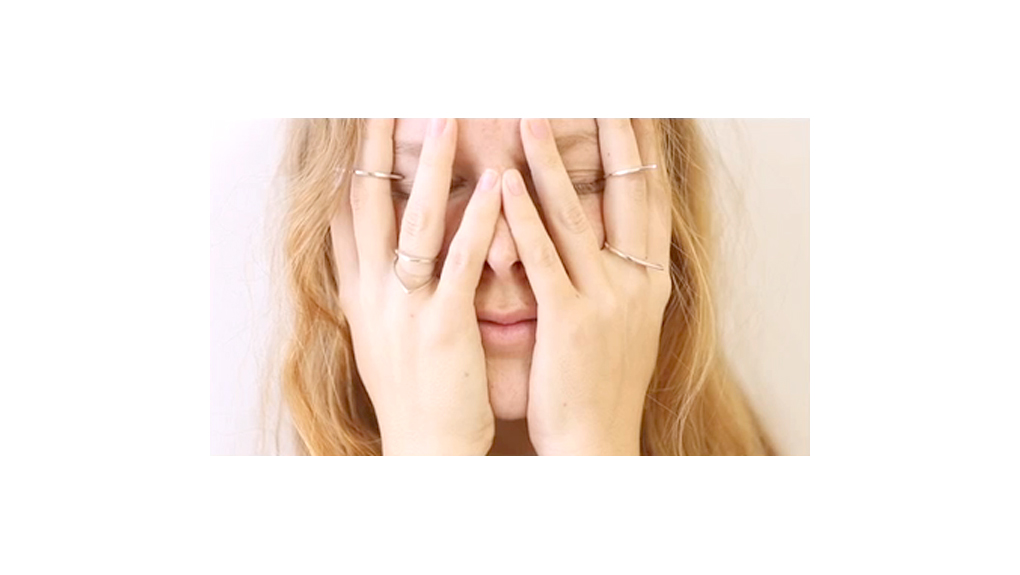 THE OBLIQUE IN SILVER
Cat eye shaped pieces, connected at the base, parting away from each other at a slightly skewed angle. This piece is from the Peak Series collection.
Dazzling diamonds and sleek lines constitute the conceptual Peak Series Collection.
As rings, this fiercely delicate array of feminine armory allows you to create your own embellished landscape.
For further versatility, many of the pieces can also be worn as pendants or as earrings, when attached to the Peak Series Tear Earrings.
Available in sterling silver.